Heat exchangers
Production of heat exchangers - a technologically complex process that requires high-quality equipment and training. After all of this depends directly on their functionality and safety of use. So before you buy a heat exchanger, it is necessary to ensure a reliable manufacturer and supplier of good faith. In addition, the price of the heat exchanger can be unduly inflated. Sale of heat exchangers in Russia - more than the claimed business: it is the necessary equipment used in a wide variety of industries. That is why the extremely low cost of the heat exchanger is to get the buyer to think seriously, do not try if he sell low-quality goods. If the buyer is not well versed in the products purchased, he is seriously at risk not only the reputation of the enterprise, but also the budget - in fact in the case of damage repair costs will require more than a few times. Only here you will find the original innovative cooling section at a bargain price and adequate. In addition, we present the production line imported and can really guarantee the quality of the buyer. Our heat exchangers in Izhevsk have a protective hologram, beware of imitations.
We produce cooling radiators for diesel locomotives, electric locomotives, diesel generators and transformers.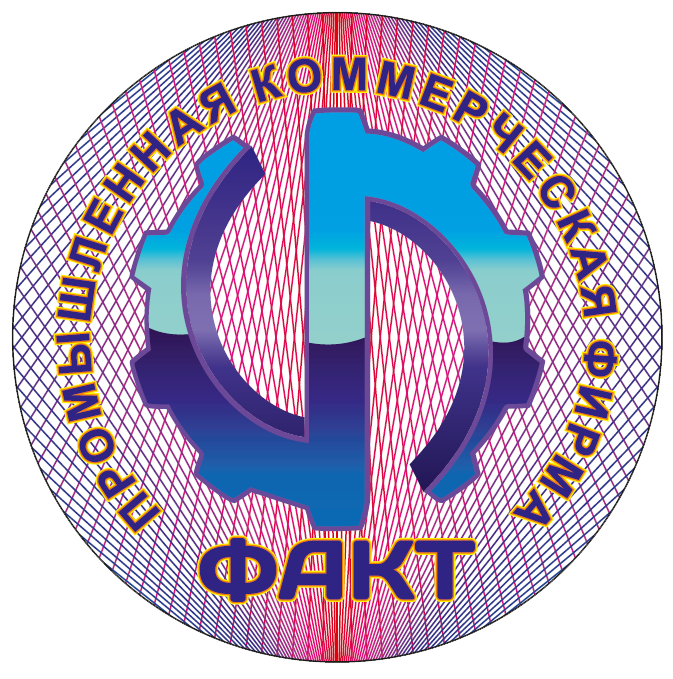 Only our original innovative cooling section! Imported production line. Our section has a security hologram, beware of imitations!
Make the best price on the market, please contact!
Секция радиатора охлаждения:
Теплообменники применяются на следующих сериях тепловозах, электровозах:
ТГМ4, ТГМ6, ТЭМ2, ТЭ116, ТЭМ15, ТЭЗ, 2ТЭ10Л, 2ТЭ10, М62, ТЭП60, ТЭП70, ТЭМ15, ТЭМ18, ТГМ3А, ТГМ23, ТГМ6А, ТЭМ7, ТГК2, ЭП-1, ОП31.Е10, КН10, 2С5К , ОПЭ1, ОПЭ2, ПЭ2У, ПЭ2М.